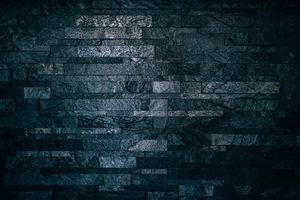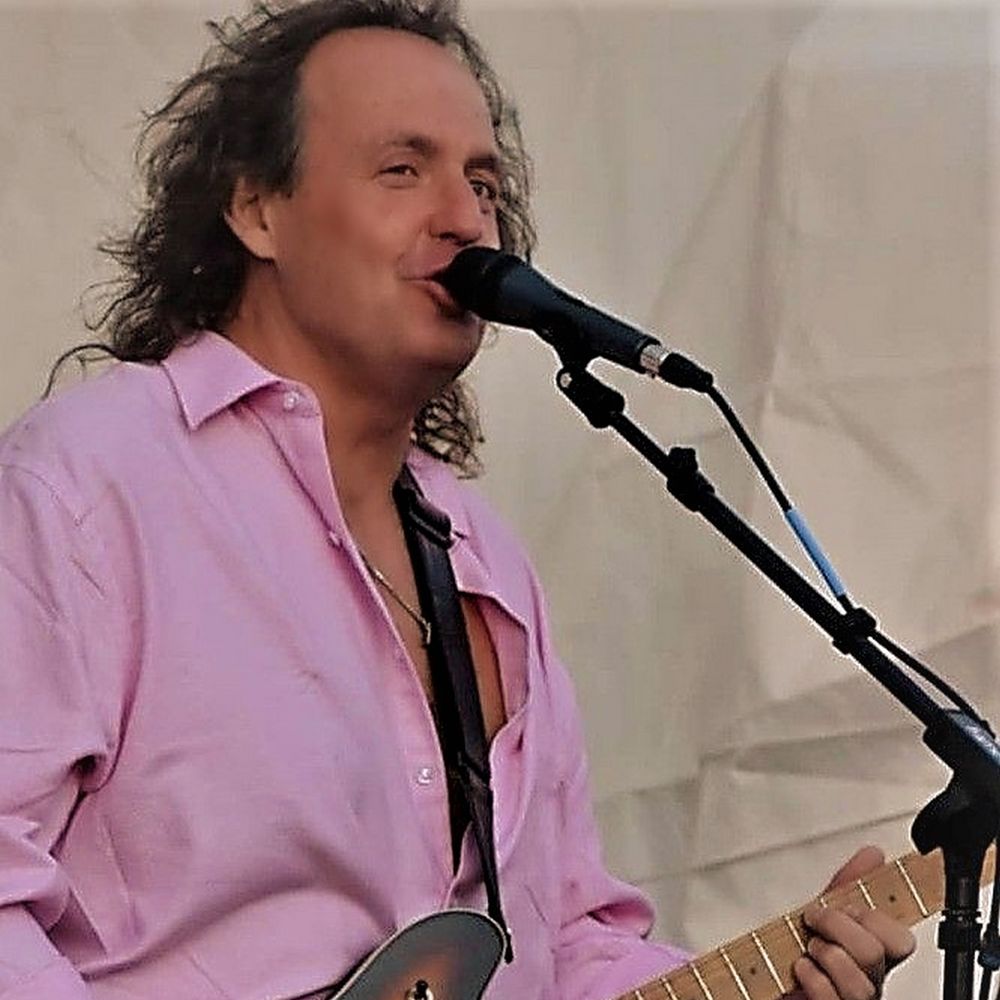 Eric "Sugar" Larsen
Master Guitarist

Eric Sugar Larsen is a West Coast Born Guitarist/Singer/Songwriter and  EJL Records Recording Artist, with a long list of  impressive Musical Achievements.
Larsen burst on the Northwest Scene  in 2005 and immediatly got the attention of West Coast promoters and agents drawing Capacity Crowds and spellbinding the audiences with his Blues, Rock and Soul Artistry.
 He seamlessly and meticulously Weaves  Blues and Soul with his brilliant virtuosity...Eric "Sugar" Larsen has drawn  rave reviews everywhere his band, ESL, preforms and always leaves his audience wanting more.
 Musically , Larsen has toured relentlessly throughout the Western US and has become a preeminent Presence throughout The Northwest Music Scene for the past 2 Decades.
 Eric Sugar Larsen is the son of Don Larsen, Saxophonist for the famed Stan Kenton Band.
Mr. Kenton was the last major jazzband leader to emerge from the Big Band era of 1935‐45, and his was one of only a handful of bands that survived when that era came to an end.
Kenton's musical performances were hailed as "progressive" explorations of an alliance between jazz and classical music. Arthur Fiedler, the late conducter of the Boston Pops, called Mr. Kenton the most important link between jazz and the classics.  
Eric's musical roots run deep and are expressed with his Mastery on the guitar.
Eric Sugar Larsen is truly a Master Guitarist and his performances are not to be missed